GI Bill benefits to continue during COVID-19 pandemic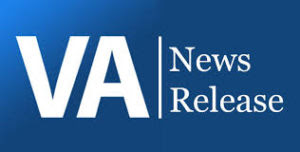 Student Veterans will continue to receive their GI Bill benefits under S. 3503, which President Trump signed into law March 21.
The law enables VA to continue providing the same level of education benefits to students having to take courses online due to the coronavirus (COVID-19) outbreak.
The law gives VA temporary authority to continue GI Bill payments uninterrupted in the event of national emergencies. This allows for continued payment of benefits even if the program has changed from resident training to online training.
To read more, click here.