Make a difference on the SOVO Board of Directors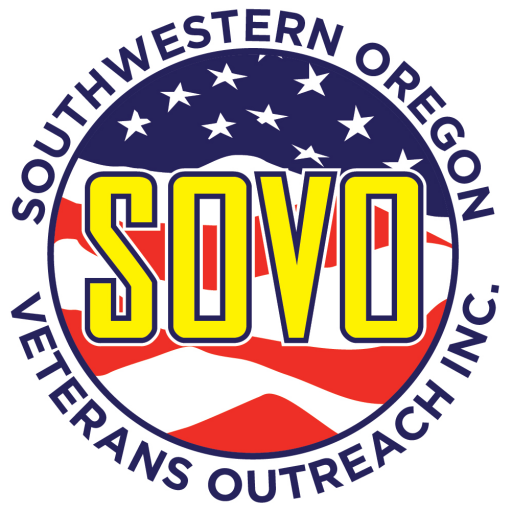 Are you a veteran (or a veteran advocate) with an interest in serving your
community? Do you have between one and three hours a month to address current veteran issues? Then you might be a good fit for the SOVO Board of Directors!
We have four (4) vacant seats on the Board, and we're recruiting interested
persons to apply. The Board holds one regular meeting each month that lasts no more than one hour, and committee meetings as necessary and appropriate. Board members are invited to participate in SOVO-sponsored activities throughout the year, such as the
annual VETERANS STAND DOWN and the annual Veteran's Day Luncheon, but you can choose your level of participation.
Prior Board experience is NOT necessary! We seek input from veterans and
veteran advocates to help guide SOVO to continued improvement and success in
completing our mission to fulfill President Abraham Lincoln's promise "To care for he who
has borne the battle, and his widow, and his orphan" by helping veterans, their families
and survivors to improve their quality of life.
IF YOU ARE INTERESTED IN SERVING ON THE SOVO BOARD OF DIRECTORS, simply submit a brief letter of interest describing your interest and experience with veterans' issues to:
Patrick Murphy, Executive Director
E-Mail: desk@sovoservesvets.org
THANK YOU FOR YOUR INTEREST AND SUPPORT OF VETERANS!