November Local Events Honoring Veterans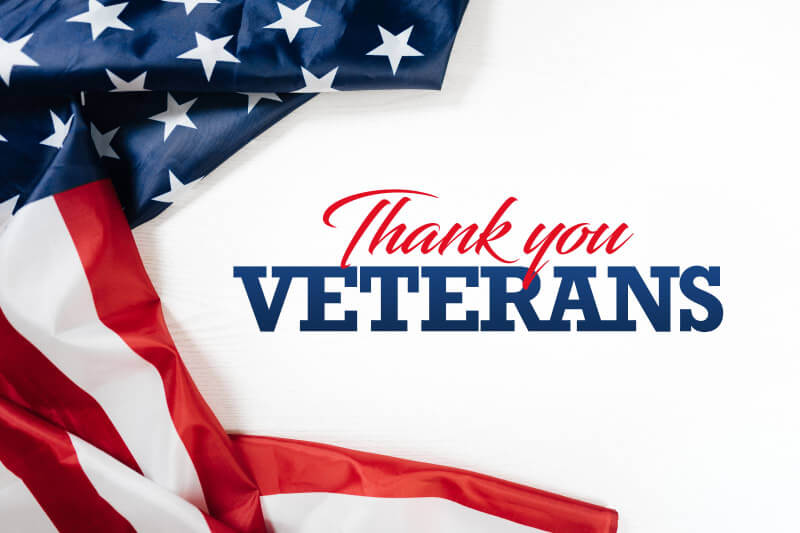 11-06-2021 to 11-21-2021
Veterans Craft Show
Pony Village Mall
11-09-2021 Saturday 11:00 am – 3:00 pm
Bandon Historical Society Museum: A special Veterans Day Military Exhibit will be at the
Bandon Museum. The day will feature special indoor and outdoor exhibits of military
collections. Admission will be free all day, courtesy of Edgewaters restaurant, Eichelberger &
Co. Real Estate, and Bandon American Legion Post 26. Doors will open at 10 a.m.
VETERANS DAY EVENTS
11-11-2021
Pacific Coast Corvette Club
Run to Roseburg for Parade
11-11-2021 arrive Bandon prior to 9:30 am
Patriot Guard Riders
Ride to Bandon VFW and on to Veterans Memorial in Bandon
11-11-2021 9:30 am
Bandon is again hosting a rolling parade through Bandon for Veterans Day.
Staging will be at Bandon VFW on Bates Rd at 9:30 leaving there at 10:00. Fly American flags
Finish at the Bandon Veterans Memorial Wall
11-11-2021 11:00 am
Dedication ceremony for the Bandon Veterans Memorial
Location Bandon City Park
Reception follows at Bandon Community Center.
Public welcome.
11-11-2021 11:00 am
Reading of Proclamations recognizing and the observance of Veterans
Presentation of Colors by VFW Post 2928, Myrtle Point.
Concluding with the playing of Taps. Sponsored by SOVO
Location – Pavilion on the Boardwalk in Coos Bay
11-11-2021 Noon – 3:00 pm
Spaghetti Meal (Free to Veeterans)
WildFlower Food truck sponsored by Operation Rebuild Hope
Location – Bryan's Home – North Bend
11-11-2021 Opens 4:30 to 6:30 pm
American Legion Veterans Dinner (Free to Veterans)
Location – Coos Bay Elks Lodge
11-11-2021 Social 5:00 pm and Dinner 6:00 pm
AMVETS Veterans Dinner (Free to Veterans)
Location – Coos Bay Eagles Lodge
11-11-2021 All Day
Coffee Free to Veterans all day
Location – Kaffe 101 – Coos Bay
11-11-2021 11:00 am to 4:00 pm
Free lunch to all veterans and first responders
Billy Smoothboar's, located on U.S. Highway 101 and Seabird Drive
Bandon
11-13-2021 Noon to 3:00 pm
(Free to Veterans)
Pony Village Mall – East Entrance